The Timberline Review proudly supports literary freedom.
FOUNDING EDITORS: Peter R Field and Pam Wells
 Peter R Field, Publisher, is a former story analyst for Miramax Films and New Line Cinema, in New York, and is currently an MFA candidate in Dramatic Writing from Spalding University in Louisville, Kentucky, where he also worked as Student Assistant Editor on The Louisville Review. Peter served on the Willamette Writers Board of Directors for four years, as First Vice President and Director of Publishing.
 Pam Wells, Editor, enjoys both working with authors and handling graphic design and layout for The Timberline Review. She produced, directed and edited the documentary My Shanghai (2014) and is a former editor, reporter and humor columnist for The Bear Valley Voice in Big Bear Lake, California. Her essays and observations have been published in The Wall Street Journal, The Oregonian, and a prime number of other prime publications. Currently Ms. Wells may be found wandering the campus of Portland State University as a grad student in pursuit of her MA in Writing in the Book Publishing program. myshanghaifilm.com
EDITORIAL STAFF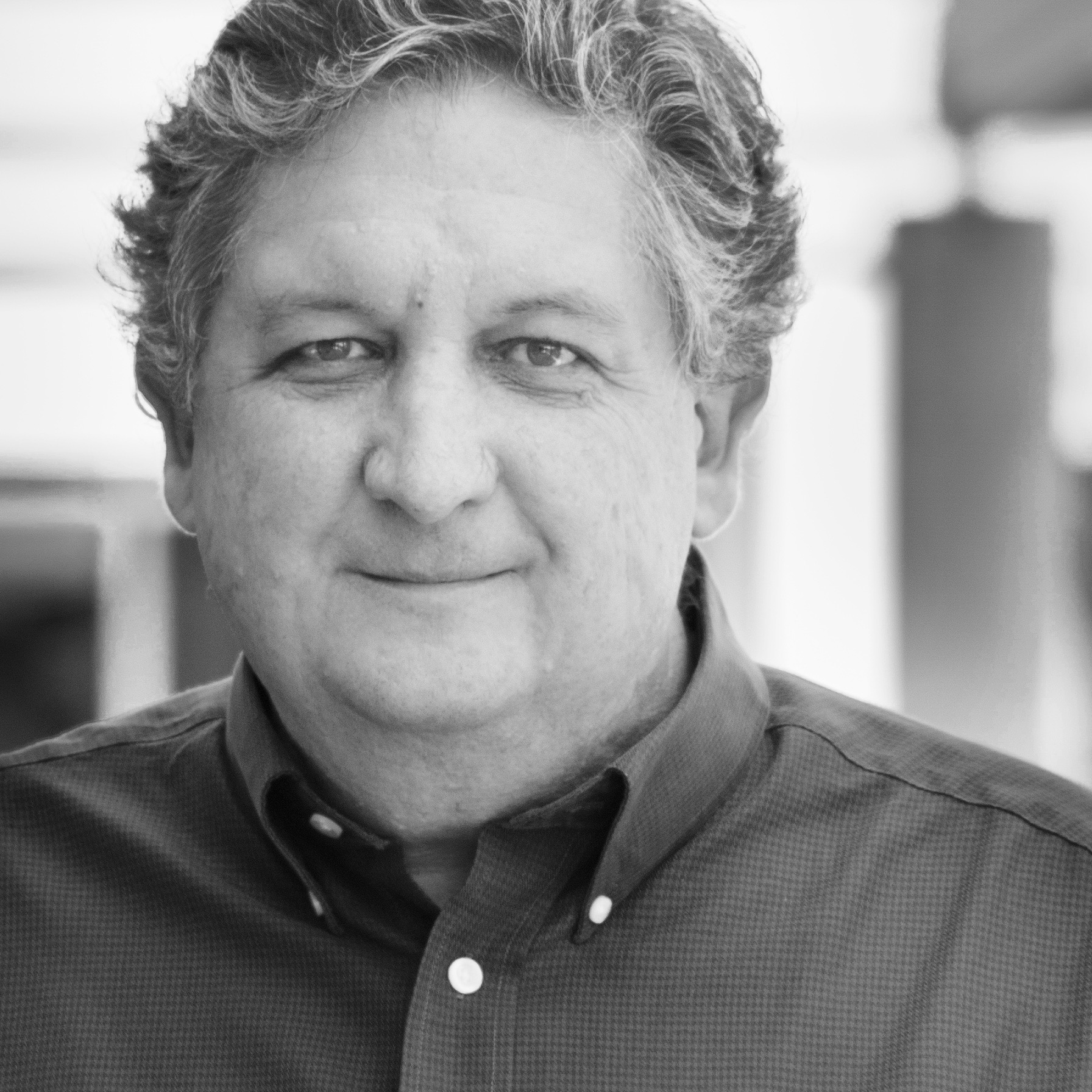 Wade Bentley, Guest Poetry Editor, lives, teaches, and writes in Salt Lake City.  His poems have appeared in numerous journals, including Best New Poets, Rattle, Cimarron Review, The Timberline Review, and Pembroke Magazine. A full-length collection, What Is Mine, was published by Aldrich Press in January of 2015.  Further information about his publications and awards can be found at www.wadebentley.weebly.com.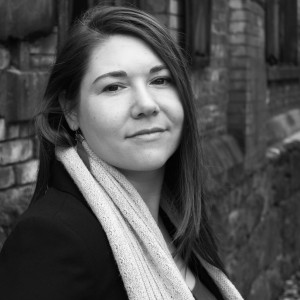 Jennifer Dorner teaches at The Attic Institute in Portland. Her poetry was selected as a Finalist in the Ruth Stone Poetry Prize in 2016, and her poems have appeared in Cloudbank,The Timberline Review, Verseweavers, and VoiceCatcher.
 Edward Derby is a poet, filmmaker, and high school English teacher. He holds a degree in poetry from the University of Florida.  His poems have appeared in Prairie Schooner, Field and other journals.  His short narrative film Wishbone will be released this fall.

 Randal Houle is an avid hiker, fisher, and amateur gold panner. In 2014, he restored an antique sea kayak named Re:Vision. After surviving a three hour test sail, it was destroyed while on land during a wind storm. Randal's fiction has appeared in 52/250: A Year of Flash and Fifty Word Stories. For three years, he taught Novel Writing and Complex Characters in Clark College's Continuing Education Program.
 Joan Macbeth, an award-winning screenwriter, has won or placed in competitions such as Big Bear Lake Film Festival, Moondance, Action on Film, Broad Humor Film Festival, and Scriptapalooza. She worked with L.A. producer Michael Gruskoff (My Favorite Year, Young Frankenstein) on the adaptation of Jennie Shortridge's novel, When She Flew, and was co-writer on the documentary, My Shanghai. Joan is currently the coordinator for the Vancouver International Women in Film Festival's screenplay competition and has a short film in post-production.
 Brianne Robinson is an avid traveler who has recently finished up her second undergraduate degree at Portland State University. Beyond volunteering with The Timberline Review, she is interning with Timber Press and MacGregor Literary. She fills any of her spare time with taking on editing work, working on original fiction, and planning her next trip.